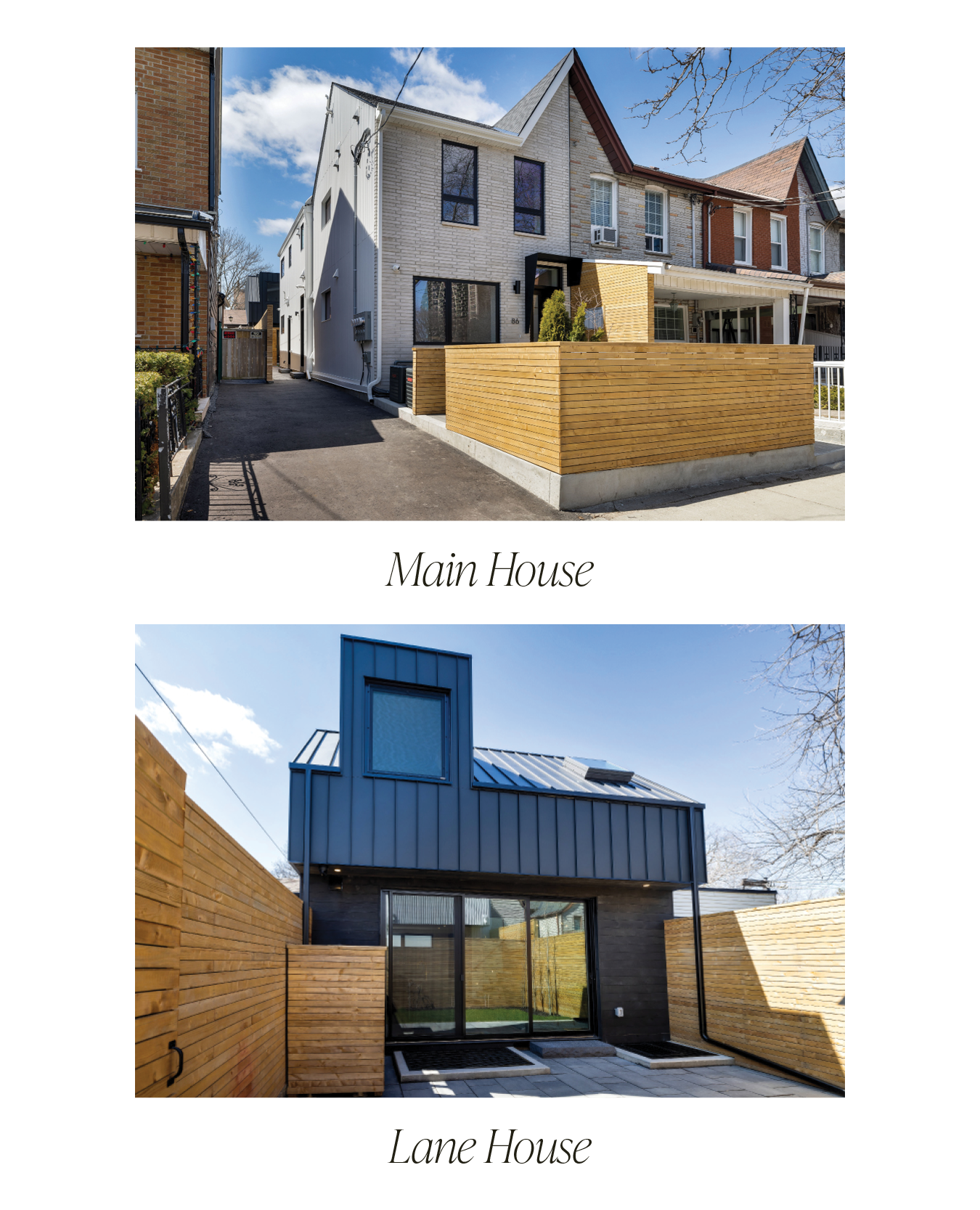 CO-OWNERSHIP OPPORTUNITIES AND OWNERSHIP OPTIONS
Saturday | February 4th
9:30 AM - 4 PM
TICKETS: $15
BREAKFAST AND LUNCH INCLUDED
on-site childcare available for free
Centre for Social Innovation (CSI), Annex located at 720 Bathurst St, Toronto
A comprehensive conference style event, exploring all aspects of co-ownership. Everything you need to know to successfully co-own.
Join us on February 4th to learn more about the ins and outs of how co-ownership can be one of the solutions for the ever evolving housing crisis.
Sign up today to see how GoCo Solutions can help make the dream of home ownership happen for you.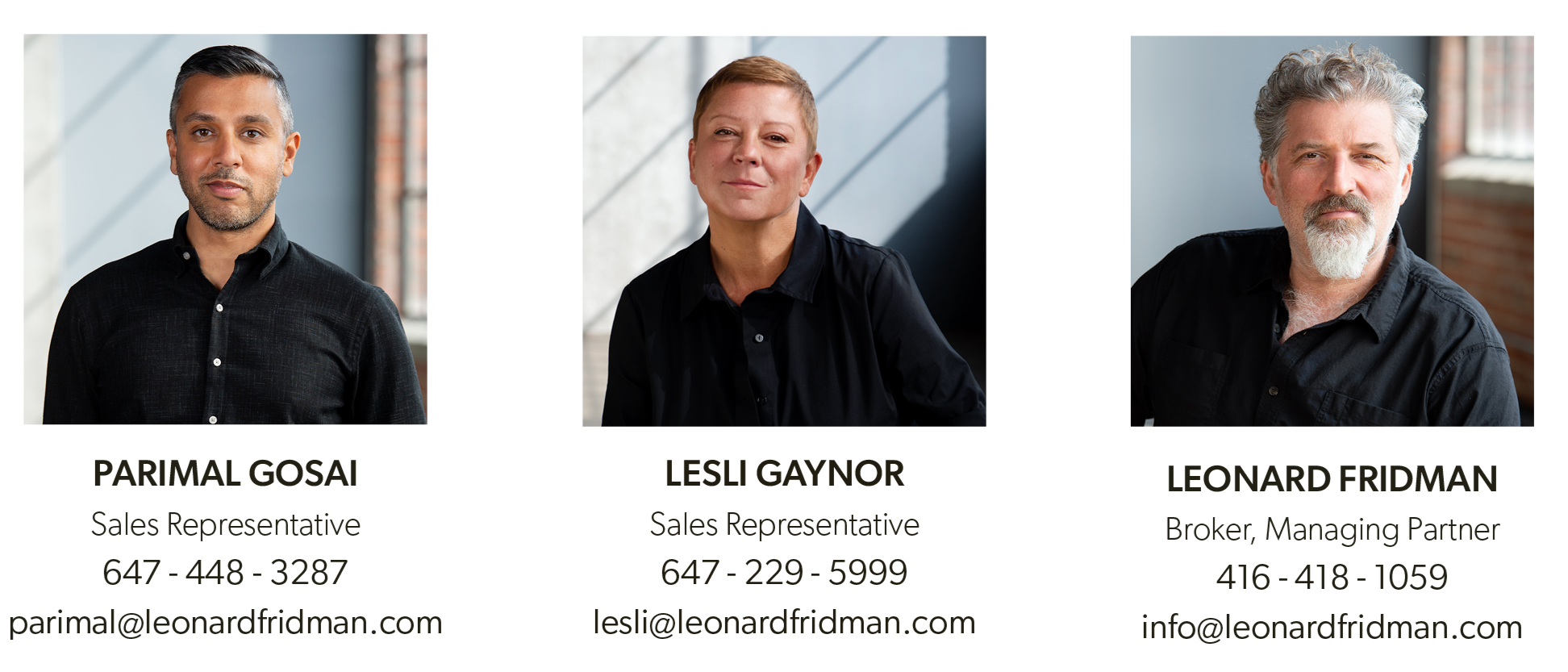 About the event
What you'll learn
Legalities Of Co-ownership Agreements

Mortgage Qualifications

Present Co-ownership Arrangements

Real Estate Options For Co-ownership

Matchmaking Solutions And More
GoCo Solutions in the News
What is Co-Ownership?
The current real estate market in Toronto and the GTA requires us to think creatively about homeownership. Co-ownership is when two or more parties buy a property together.It is a model that invites people to pool their resources to enter the housing market and is one way that enables everyday Canadians to take advantage of the economic, social and community benefits of homeownership.
Our message:
"Lesli Gaynor said she co-purchased a home with two friends when she was 25 years old, a move that helped her buy her own house several years later. She said her home purchase wouldn't have been possible without taking that initial co-ownership step onto the property ladder."She has seen co-ownerships increasingly gain in popularity in recent years, especially in hot housing markets like in the Greater Toronto Area where home prices are sitting at all-time highs. "It's not just the vulnerable anymore," said Gaynor, who has a background in social work, in an interview."Housing is a determinant of health. We know without secure housing and food security, and income security, people are floundering. People are not going to be able to manage the other stressors in their lives as well."
It's more clear now than ever that our traditional ideas of housing are being challenged by the current conditions of the world. The financial aspect of home buying is the most limiting factor for most people looking to buy real estate. Co-Ownership housing offers different opportunities when it comes to buying that home buyers may not have.
Co-Ownership Opportunities and Ownership Options will feature everything from financing, to legal agreements, living arrangements and more. All you need to know to successfully co-own!
---
Subscribe To Our Co-housing Newsletter
Sign up with your email address to receive news and updates including property spotlights, case studies, news and more.